specificaties:
Menadione Sodium Bisulfite (Vitamin K3) Industriechemicaliën
Introductie: natriumbisulfietoplossing
Molecuulformule: C11H9NaO5S. NH2O Mining Chemicals
Verschijning: Wit carystalline poeder
Oplosbaarheid: in water oplosbaar natriumbisulfiet
Moleculair gewicht: M = 294,33 (n = 1), 312,34 (n = 2), 330,36 (n = 3) Natriumbisulfiet watervrij

Toepassing: Industrial Grade Natriumbisulfiet
Menadione natriumbisulfiet (MSB) is essentieel voor het leven van dieren, wat deelname aan de synthese van hepatisch protrombine in de hendel een uniek antihemorragisch effect vereist en tegelijkertijd voorkomt dat de dieren de zwakke constitutie en subcutane bloeding krijgen. Toegepast voordat het kuiken begint, kan MSB het bloeden verminderen, het herstel van de wond versnellen en de groei bevorderen. Het kan de toxiciteitsreactie verlichten of vermijden wanneer het wordt gebruikt samen met cocidiose, pujos-balacos en cholerziekten. Met stressfactoren kan het apparaat van MSB de stressvolle toestand van dieren verlichten of verwijderen en het effect van het voer verbeteren.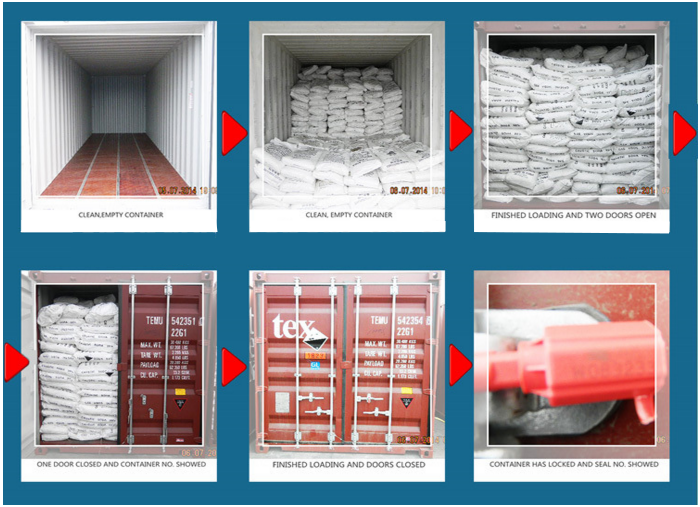 Prijs:
Vriendelijk laat het ons weten vereiste hoeveelheid, verpakking vereist, haven van ontslag citaat concurrerend.

Contactgegevens: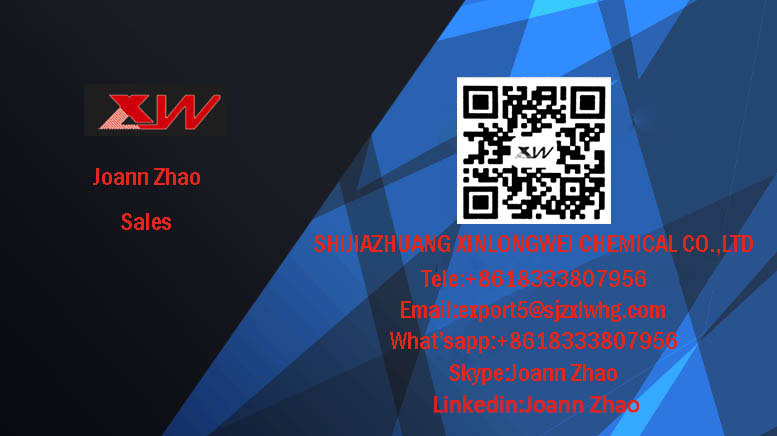 Product Categorie : Natriumsulfide