specificaties:
Industry Chemicals Talkpoeder is een uniek natuurlijk mineraalproduct door middel van verificatie en fijn malen. Dit product kan worden gebruikt in verven, cosmetica, papier, geneesmiddelen, meststoffen enz.
Talk poeder
Fysieke analyse:
● Kleur is sneeuwwit talkpoeder
● Glans is dof tot parelachtig of vettig Leather Chemicals
● Transparantie kristallen zijn doorschijnend en massa's zijn ondoorzichtige composiet textielchemicaliën
● Kristalsysteem is monokliniek 2 / m Textile Auxiliaries Chemicals
● Hardheid is 1. Textielchemicaliën
● De specifieke zwaartekracht is 2,7 - 2,8

Toepassing: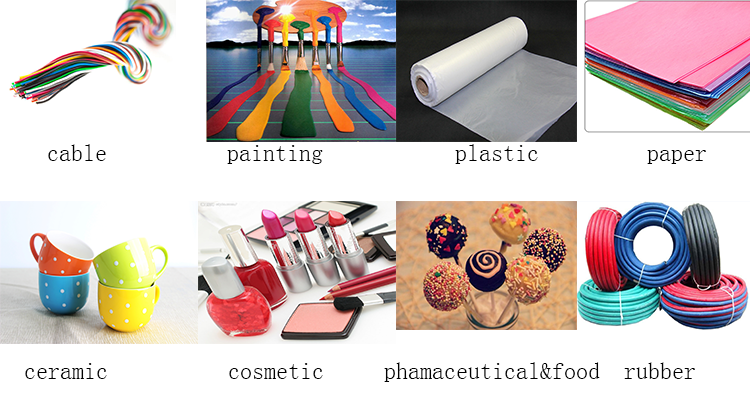 Pakket:
25kg / bag of vanaf de behoefte van de klant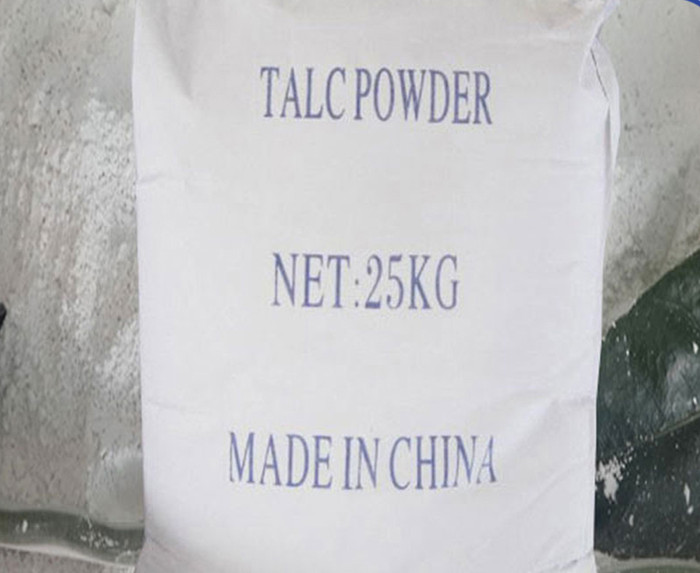 Prijs:
Vriendelijk laat het ons weten vereiste hoeveelheid, verpakking vereist, haven van ontslag citaat concurrerend.

Contactgegevens: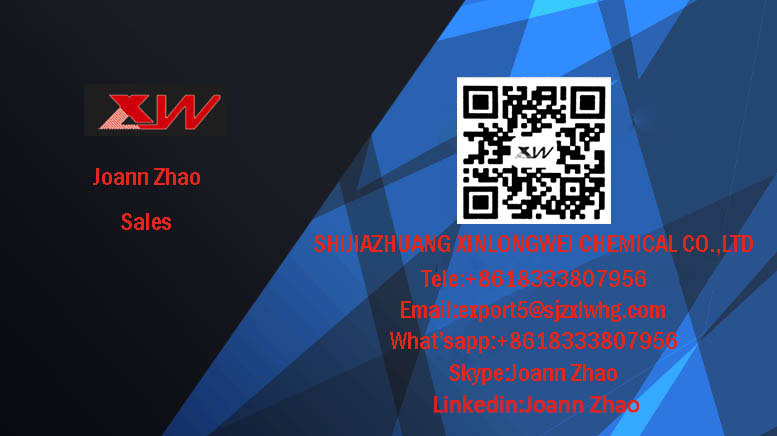 Product Categorie : Talk