specificaties:
Talk is de hoofdcomponent van magnesiumhoudend magnesiumsilicaat, molecuulformule voor Mg3 [Si4O10] (OH). Industry Chemicals Talk heeft de vorm van een enkel kristal. Water Treatment Chemicals Crystal is zes vierkante of diamantvorm. Meestal in een dicht blok, bladachtig, radiaal, vezelig aggregaat. Kleurloos of wit, maar met een kleine hoeveelheid onzuiverheden en lichtgroen, lichtgeel, lichtbruin of lichtrood; het decolletévlak is Pearl-glans. Hardheid 1, soortelijk gewicht van 2.7 ~ 2.8. Mining Chemicals
Talksmeerbaarheid , antihechting, vloeimiddel, brandwerendheid, zuurbestendigheid, isolatie, hoog smeltpunt, chemische inertheid, goede dekkracht en zacht, goede glans, sterke adsorptiecapaciteit, uitstekende fysische en chemische eigenschappen, de kristalstructuur van talk is een laag, dus het is eenvoudig om te splitsen in schalen, de trend en speciale smering, als het Fe2O3-gehalte erg hoog is, zal de isolatie ervan verminderen. Textiel en lederchemicaliën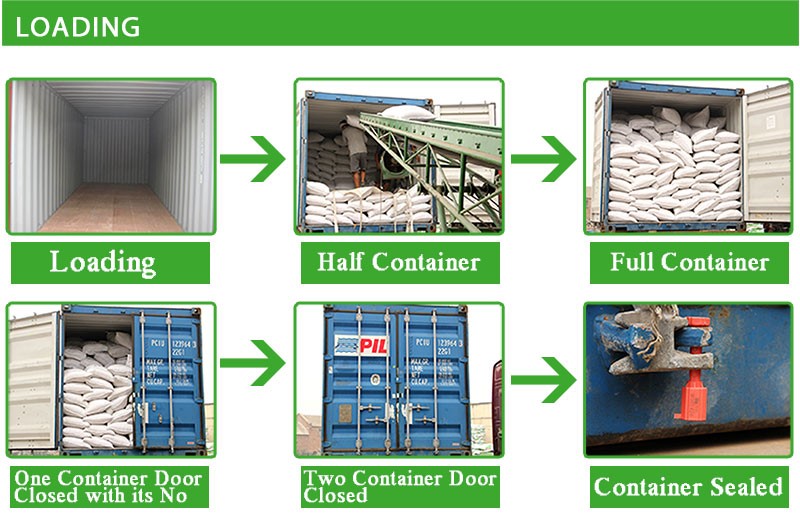 Prijs:

Vriendelijk laat het ons weten vereiste hoeveelheid, verpakking vereist, haven van ontslag citaat concurrerend.

Contactgegevens: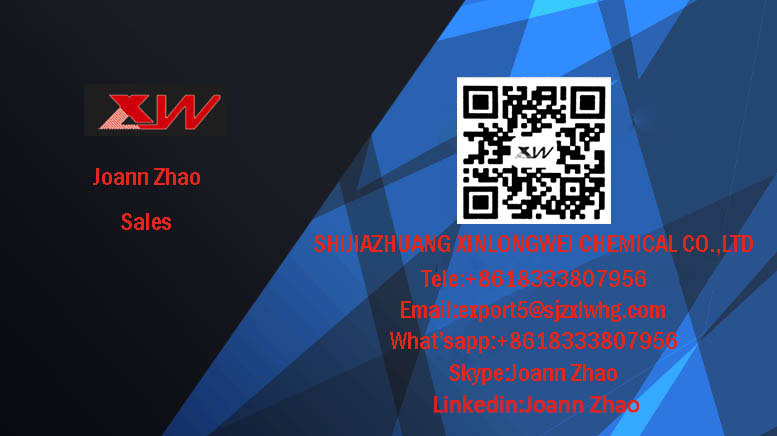 Product Categorie : Talk